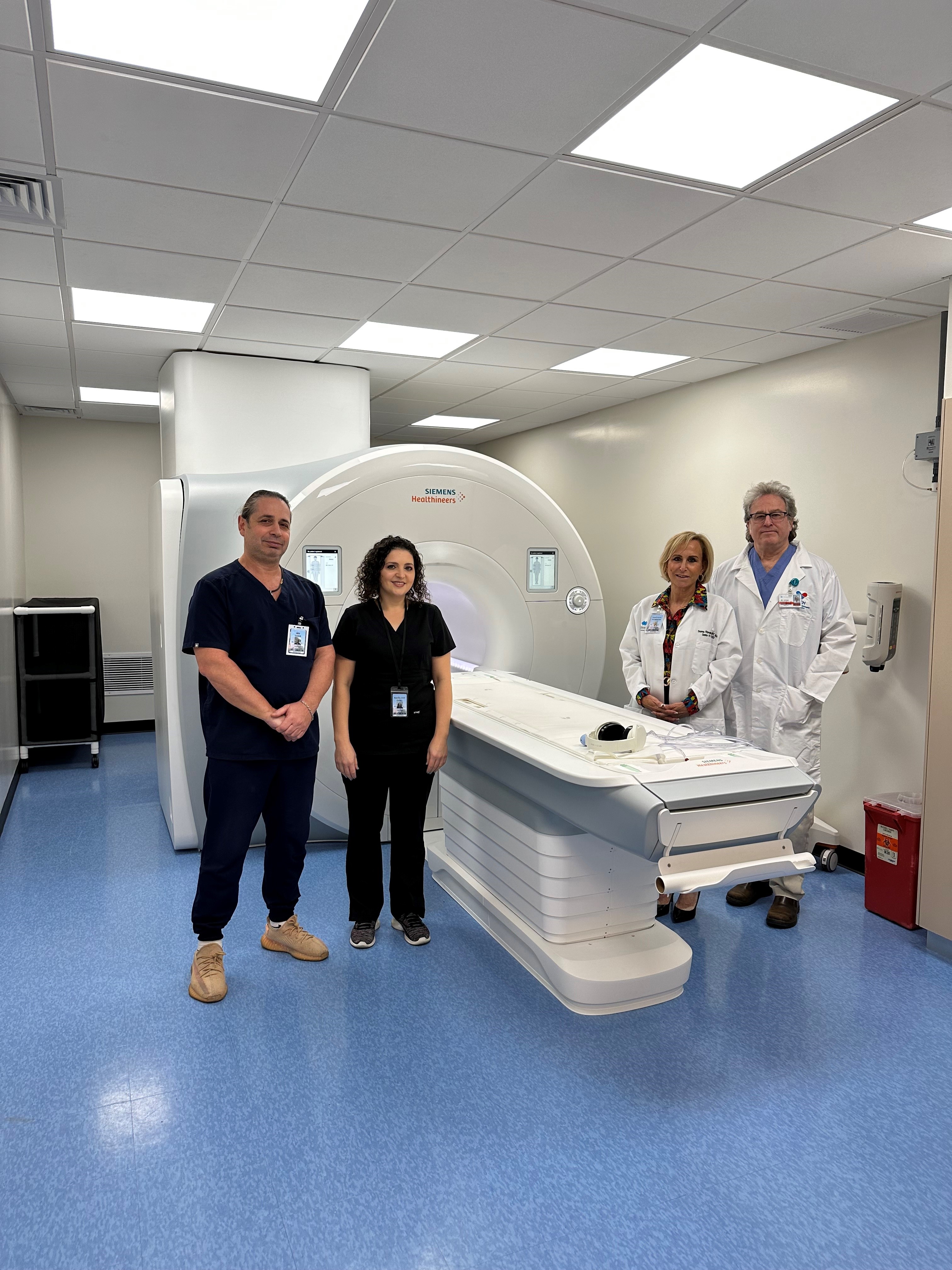 Patients at Maimonides Midwood Community Hospital now have access to a state-of-the-art MRI unit. Our goals are to provide our patients with the highest quality and safe patient care, while ensuring that our patients and their families feel good and are satisfied with our services.
The Siemens Vida 3T is the first 3T MRI scanner with biomatrix technology produces faster scans; which boosts work flow efficiencies, while most importantly, improves patient experience by facilitating less time in the scanner and high quality personalized exams.
Board Certified Maimonides technologists and radiologists led by Dr. Steven Shankman, Director of Radiology and MRI and Donna Fitzmartin, Chief Operating Office and Senior Vice President for Ancillary Services.
Large bore opening accommodates patients up to 500 pounds and individuals prone to claustrophobia.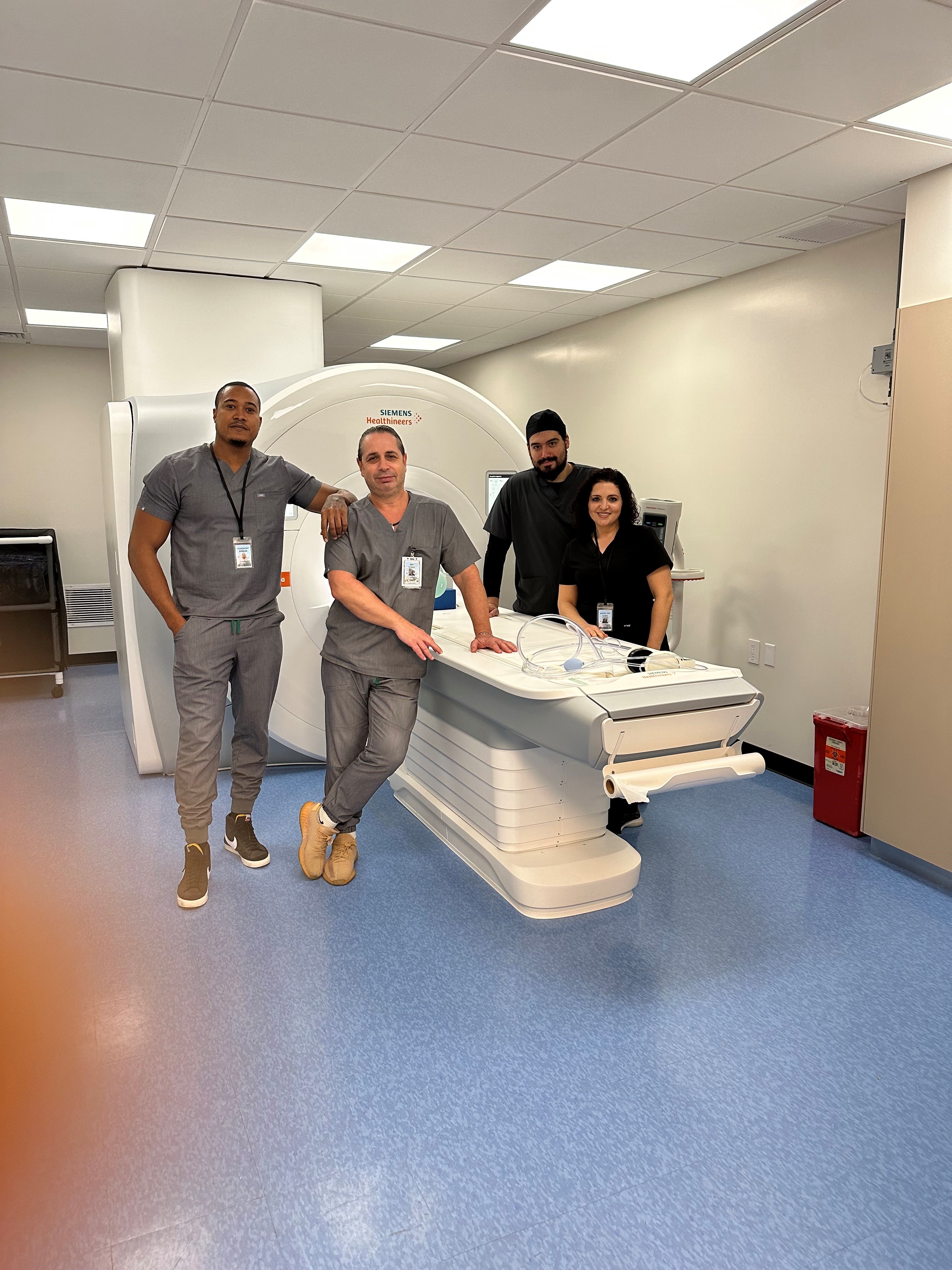 MRI Results – The results of the exam will be studied by the Maimonides Board Certified Radiologists specializing in MRI Imaging. Same day results will be sent to your provider.
Have your provider schedule your MRI appointment today!
A representative will quickly and expeditiously obtain all the necessary documentation and register the patient. Our goal is to achieve authorization and completion of the scan within 24-48 hours.
Contact Information:
Address: 2525 Kings Highway, Brooklyn, NY 11229
Phone: 718-692-8997
Fax: 718-692-8935